A Boston college's effort to placate disappointed learners and staff after Selection Day backfired and then persuaded authorities to get rid of the U.S. banner from university.
Individuals at Hampshire Higher education were so infuriated at Republican Brian Trump's Nov. 8 success over Hillary Clinton that its U.S. banner was thieved one night and then burnt off before beginning on Experts Day.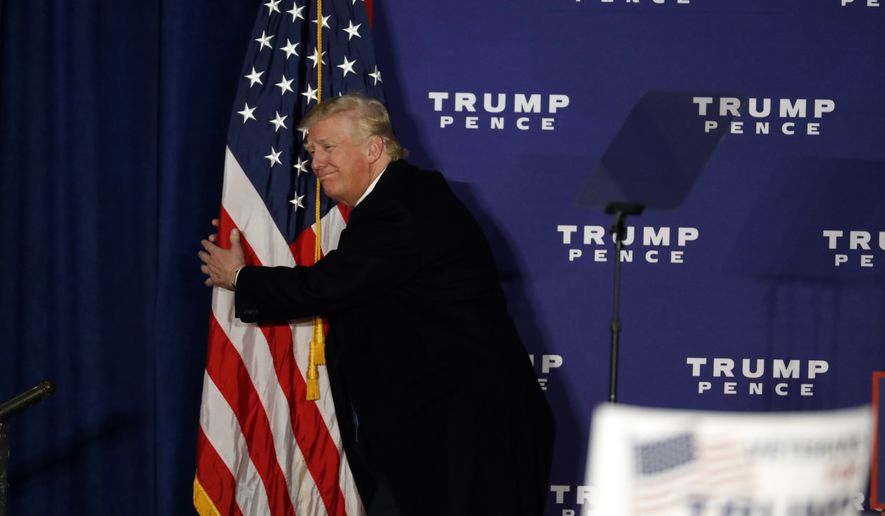 Officials reduced a third alternative to half-staff due to statements the banner symbolizes "racism and dislike," but rage by army veterans and their family associates persuaded the university to get rid of it entirely.
"Last 7 days, in the present atmosphere of increasing hate-based assault, we determined to fly Hampshire's U.S. banner at half-staff for a time while the group delved further into the purpose of the banner and its existence on our university," authorities said Thursday on the college's Facebook or myspace web page.
"This was intended as an appearance of sadness over the aggressive fatalities being experienced in this nation and worldwide, such as the many U.S. service associates who have died. Our objective was to develop the space for significant and well-mannered conversation across the many