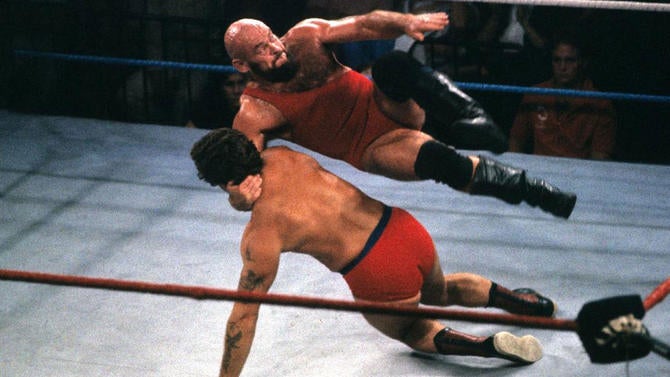 Former WWE champ Ivan Koloff has passed away following a struggle with liver organ melanoma. He was 74.
WWE verified the information on Weekend via Tweets.
Known as "The European Keep," Koloff (Oreal Perras) was one of the top main-event bad guys in pro struggling throughout the 1970 and 1980's. He won probably the most well-known coordinate of the Nineteen seventies, pinning the favored WWWF globe champ Bruno Sammartino in Madison Rectangle Lawn to win the headline before a surprised potential audience on Jan. 18, 1971. Koloff missing the headline to Pedrolati Morales 3 several weeks later.
While Koloff stayed a main-event celebrity, he was so properly hated by lovers that his quick leaving from the WWWF in Goal of 1971 was allegedly out of protection worries due to angry lovers.
Originally from Montreal, Quebec, north america,, Canada, Koloff came out in 1961, deciding on the Irish personality of "Red McNulty" beginning on. He started executing as European bad guy Koloff in 1967 and invested the next 30 years struggling all over the globe as a top rearfoot.
In the 1980's, Koloff performed a key part in the NWA Mid-Atlantic area, which was run by supporter Jim Crockett and would gradually be World Tournament Wrestling (WCW). In the mid-80s, he joined with "nephew" Nikita Koloff (Scott Simpson) and Krusher Khruschev (Barry Darsow, the long run Demolition Smash) as a three-man European group that feuded memorably with the Street Fighters and the Stone 'n' Move Show.